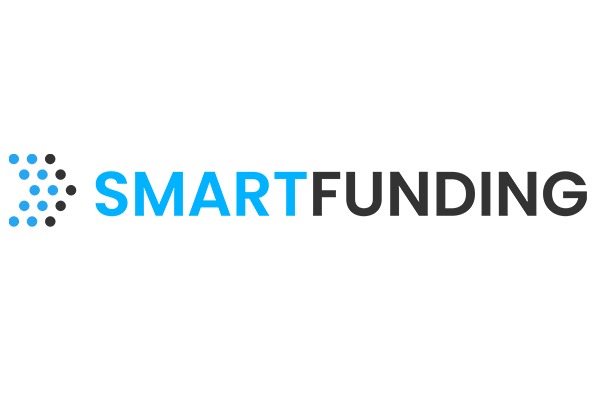 SmartFunding
Term Financing and Buy-Now-Pay-Later (BNPL) for SMEs to invest with stronger returns.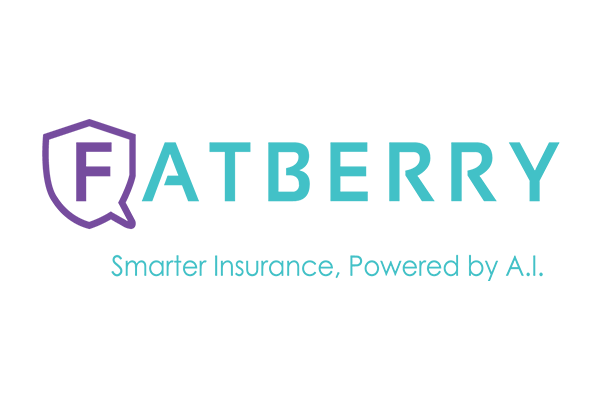 Fatberry
Online insurance marketplace in Malaysia that allows users to compare, customise and purchase insurance plan online in real time.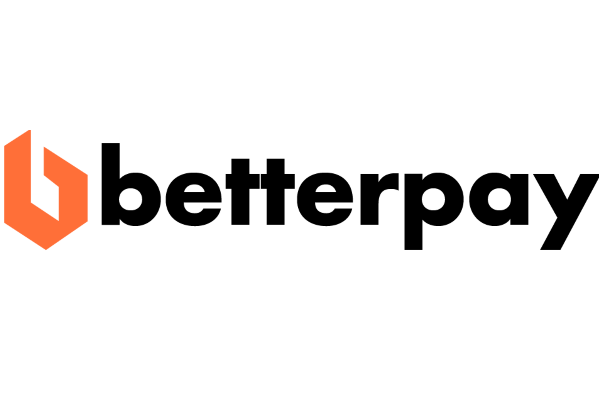 Betterpay
Payment Gateway currently certified to process transactions via Mastercard, Visa, PayPal and FPX. Online banking payment network sponsored by Malaysia's Central Bank.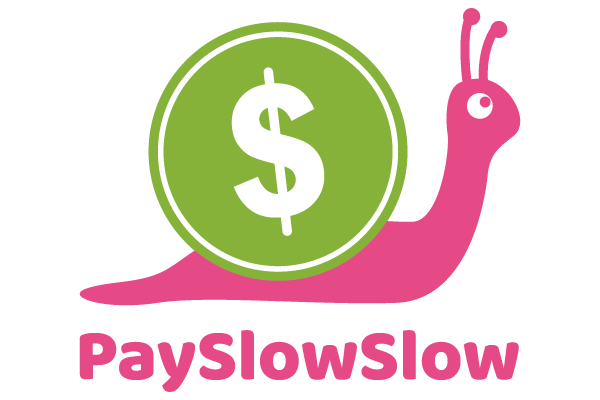 PaySlowSlow
Buy-Now-Pay-Later (BNPL) service that allows retail consumers to make flexible interest-free payments online over multiple installments.

quickbit
Quickbit is a Swedish-based Fintech company that provides cryptocurrency to the global online market.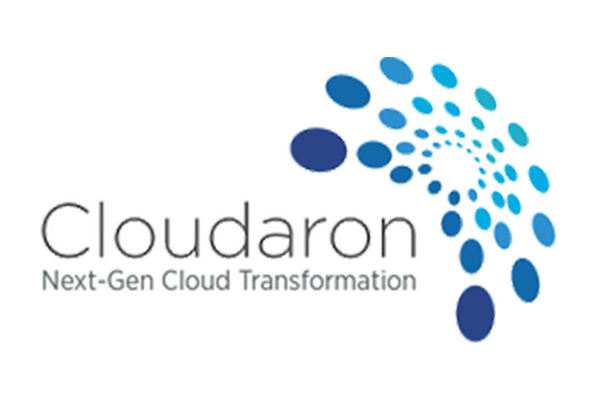 Cloudaron
Provide technology and infrastructure to assist clients in their cloud transformation journey.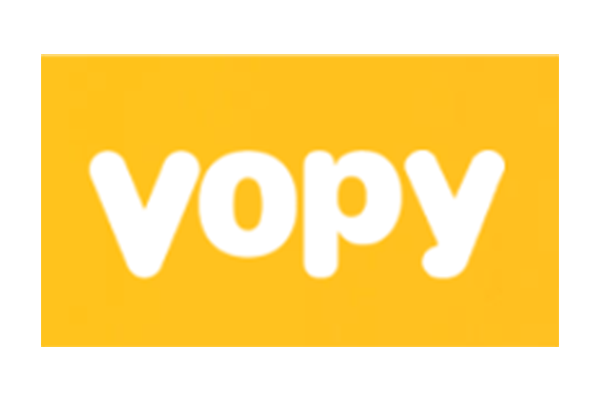 Vopy
A "Neobank enabler", providing a platform which enables global players to create their own Neobank.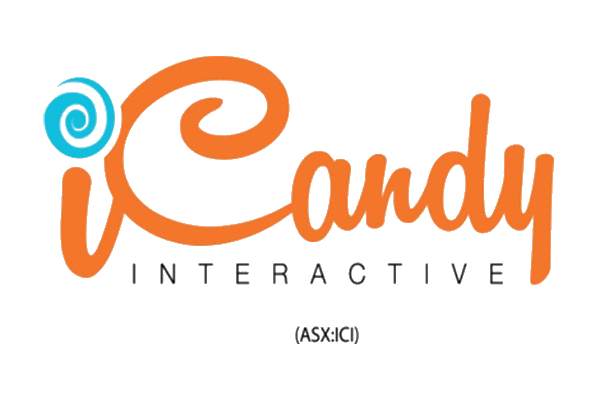 iCandy Interactive
Game development and publishing company that has a game portfolio of mobile games that have been played by more than 350 million gamers.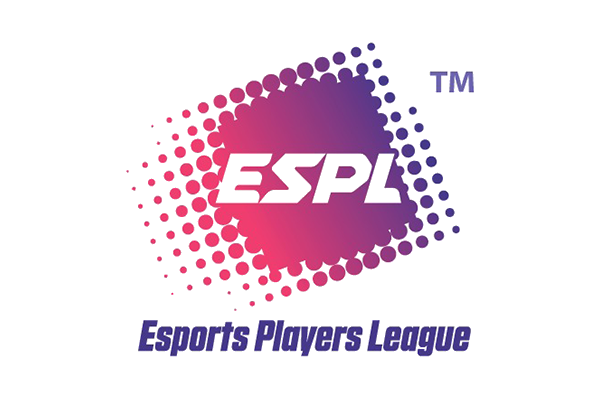 Esports Players League (ESPL)
ESPL is a global esports tournament and platform provider that has developed an integrated and open ecosystem for tournaments, with a focus on grassroot gamer community and digital interactivity.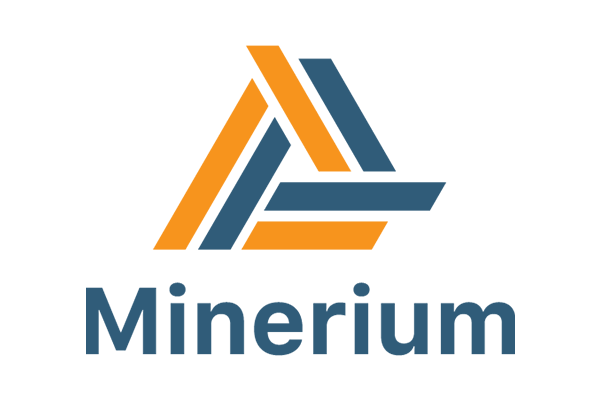 AC Blockhain AB
Minerium is a blockchain mining technology firm that runs large scale blockchain mining facilities.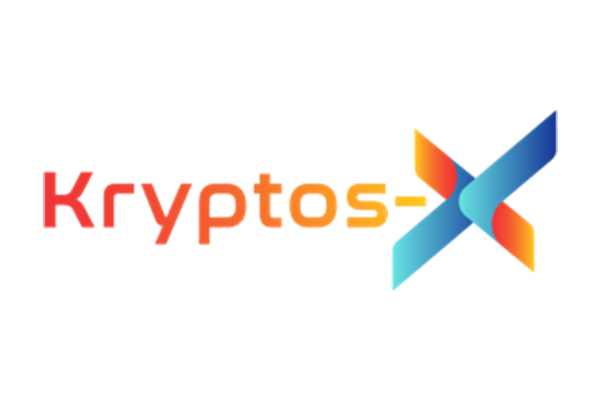 Kryptos-X
Kryptos-X is a digital asset market platform that allows consumers and institutions to buy & sell digital assets.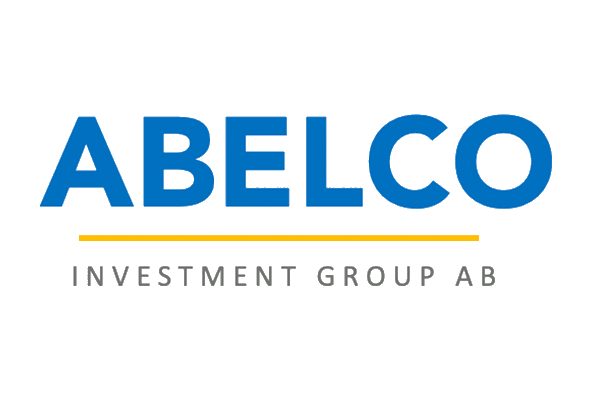 Abelco Investment Group AB
Abelco is a Sweden-based company operating in machinery construction sector. Abelco invests in companies' growth by offering both loan-based financing and equity.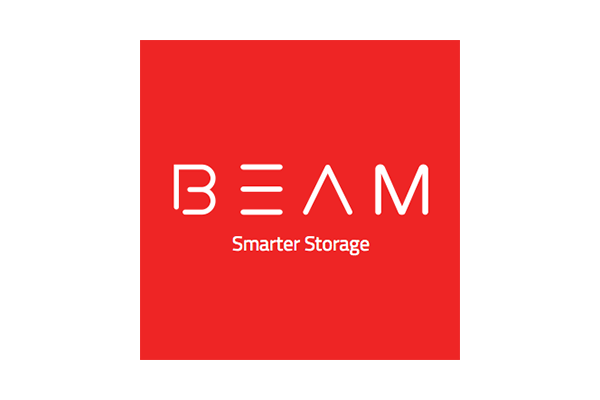 Beam Space
Provides concierge storage solution, warehosuing and logistic services.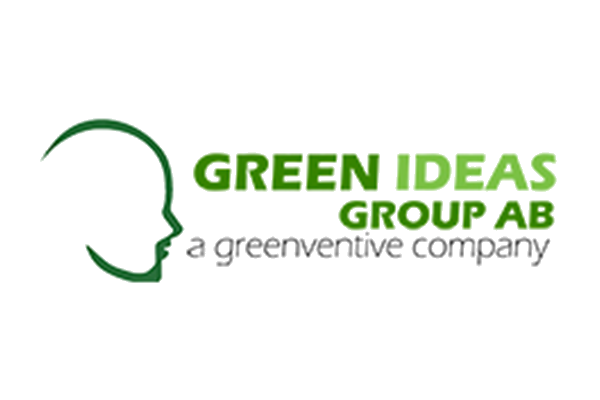 Green Ideas Group AB
Green Ideas Group AB is specialised in developing, selling and marketing technical solutions for the environment regarding waste-management and Wastend™ services.

iSecrets
E-commerce platform sold more than 5 million stylish mobile shells and cheap mobile accessories in the Nordic region.

Lunch Actually
Established in 2004, Lunch Actually is Asia's premier dating company connecting busy, single professionals as they find lasting and happy relationships.

iFashion Group
iFashion focuses on investing and acquiring fashion and lifestyle e-commerce ventures based in Southeast Asia.